Welcome to Eden Park Garden Centre
Helping you to care for your garden, all year round
If you are looking for a wonderful selection of plants, flowers, fish, ponds, water features, wild bird care, benches, bbq's and more, then you have come to the right place!
We also offer a full landscaping design service with tailored solutions to cater for all your garden design and maintenance needs.
At Eden Park we are confident we will have everything you need! We are always happy to help so if you have any questions please feel free to contact us or why not pop in and have a look around?
Call us on 0208 650 4139 0r 0208 650 2424 or email info@edenparkgardencentre.co.uk
Flowers & Plants
We have a wide range of plants, shrubs and flowers for each season of the year. We also have a large supply of seeds. Come along and see for yourself!
Pots & Planters
We always have a good deal on certain lines of APTA pots, often as much as half price, so come and have a look in-store and go potty!
Trees & Shrubs
From English grown summer and winter bedding plants to fruit and ornamental trees. The list is endless. Come along and see for yourself!
Garden Maintenance
We have a team of gardeners who carry out maintenance for many customers. This can range from a weekly contract to once a month and is flexible in terms of how many hours you may require.
Summer Ideas
Plants and flower inspiration for your garden.
Hanging Baskets
We have a wonderful selection of baskets, wall hangers and brackets in our garden centre.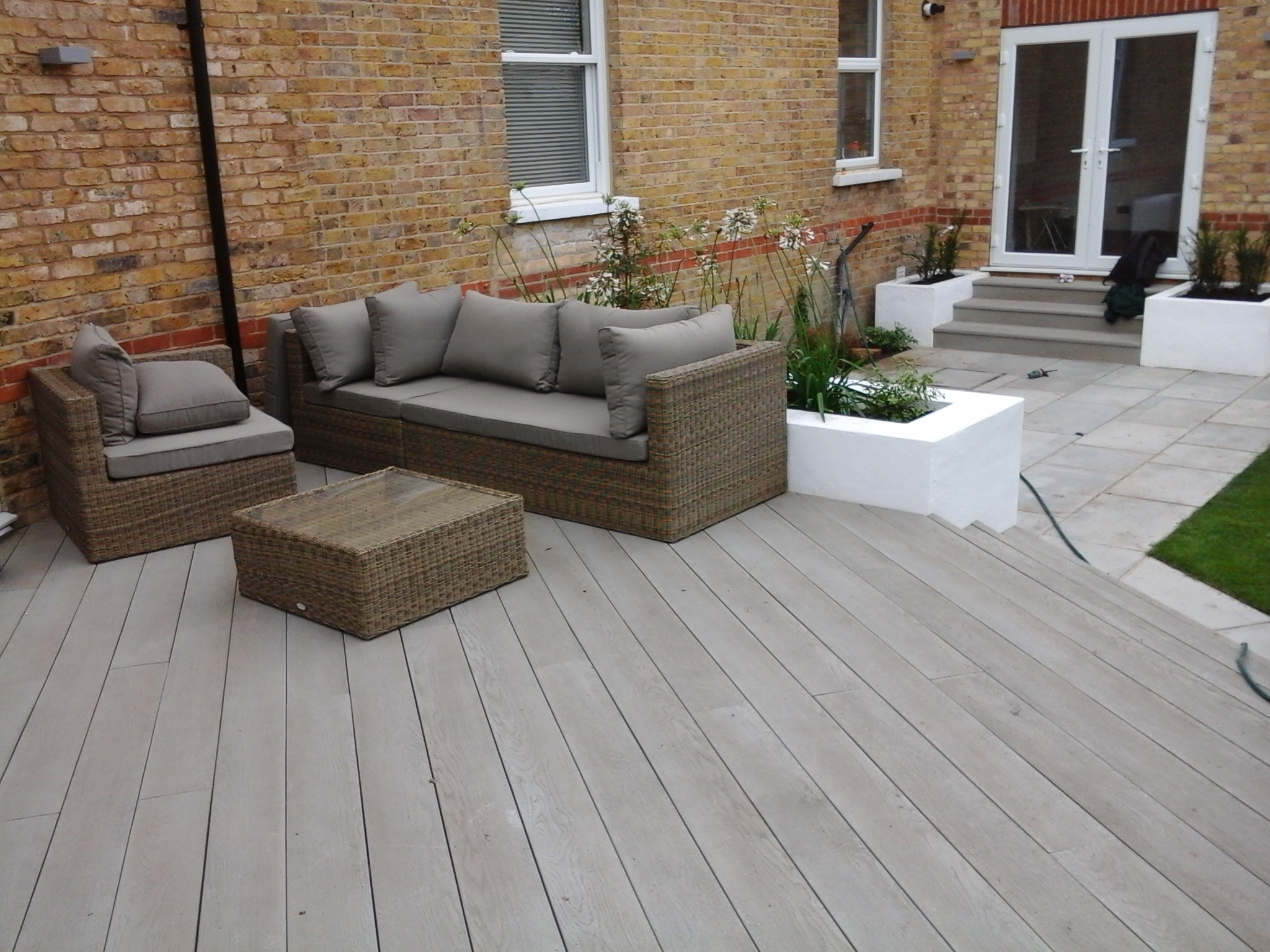 Outdoor Living
Discover more ways to enjoy your garden. We stock British made benches and swingseats, and all other outdoor items such as BBQ's and ornaments.
Tools & Supplies
Our professional well trained staff have been with the Eden Park family run business for many years and are always on hand to give you the best advice, whatever your gardening needs.